Welcome to the Dreamkeepers Wiki
Enter into the land of Anduruna, where Dreamkeepers interact and Dreams collide!
Introduction
The DreamKeepers Wiki is a compilation of lore related to Dreamkeepers, a graphic novel series and webcomic developed by David & Liz Lillie. Currently the wiki is in the early stages, but users are welcome to work on its pages. Be aware that story spoilers may be present.
Suggestions, opinions, and ideas are welcome at Official Forums Wiki Thread.
Or... Sign up for a page to work on at Community Recruitment Thread. The recruitment thread also features code templates and other helpful tools.
Featured Video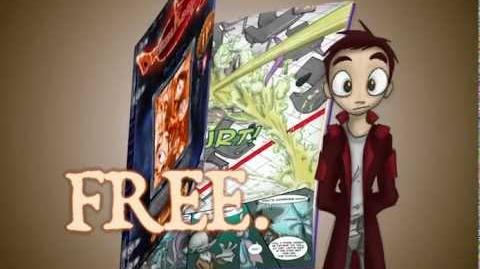 Mirror, mirror on the wall, who is fairest of them all?
Join the Chat